Meet us at Mobile World Congress 2023 in Barcelona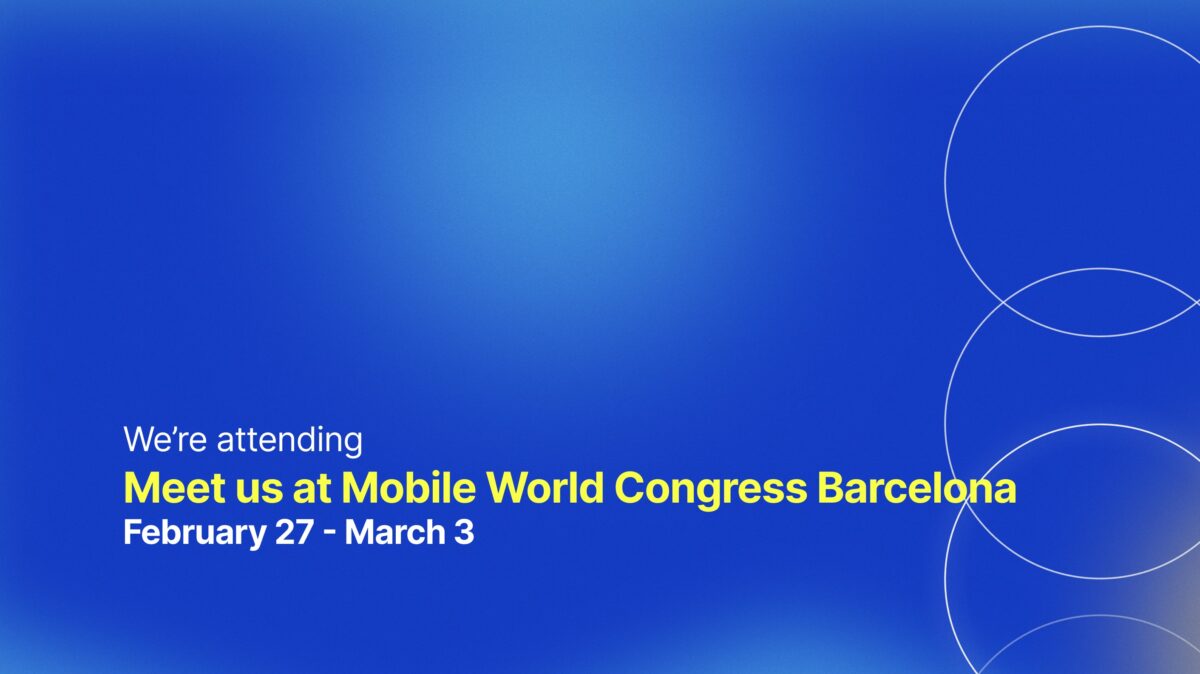 Are you planning to attend Mobile World Congress this year? 
If so, join our team and learn how our innovative wifi analytics and performance platform can help your company get the most out of your wifi modems. 
During the congress, you'll have an understanding of how how QuantWifi's real-time detection tools works, and how operators can easily see issues and take action before customers even become aware of them, significantly improving quality of service.
If you are interested, please complete the form to book a meeting with our team or come and join us at stand 520.
Additionally, we will be showcasing the improved WifiSpeed platform, our newest SaaS Wifi analytics solution.  
We can't wait to see you in person at MWC 2023!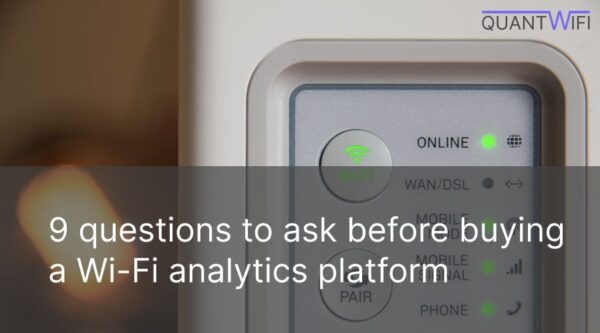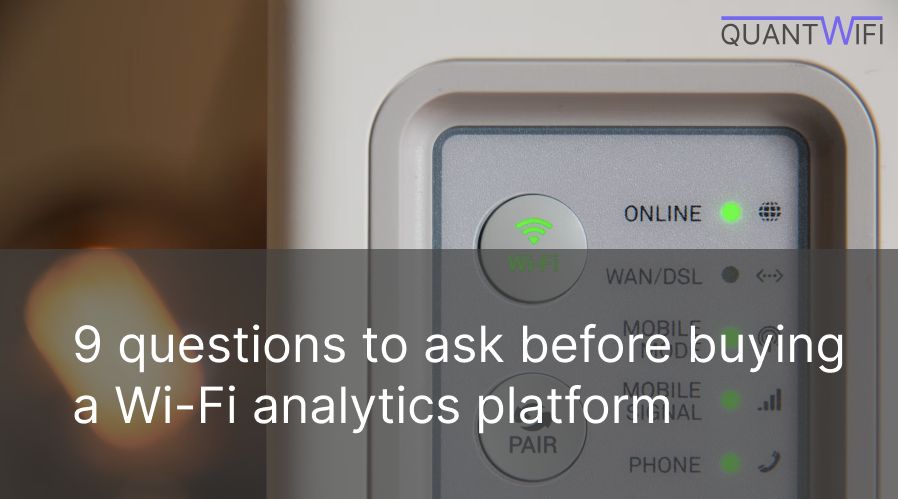 9 questions to ask before buying a Wi-Fi analytics platform Committing to a telco grade Wi-Fi analytics platform requires careful consideration and planning during the
Read More »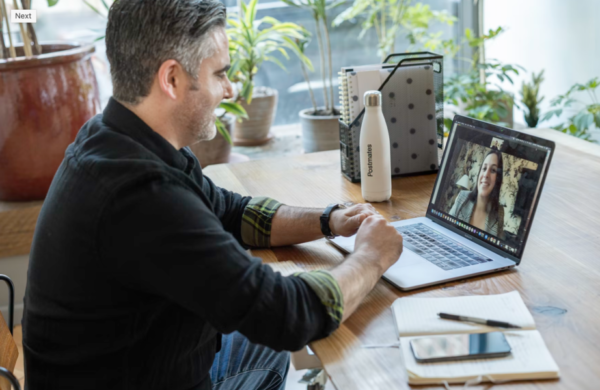 Wi-fi analytics in a modern era One of the biggest causes of customer churn is a low quality of experience brought on by outages and
Read More »