9 questions to ask before buying a Wi-Fi analytics platform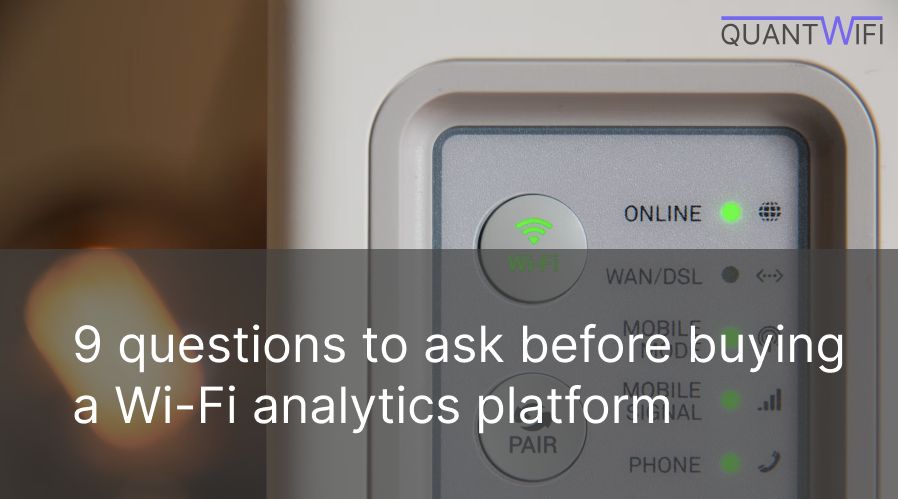 Committing to a telco grade Wi-Fi analytics platform requires careful consideration and planning during the purchasing process. This is a lengthy buying which can span several months, if not years. The main issue during the procurement is, it would involve both a hardware and a software solution, and chances are some of the modems may not work with the current implementation.

While no two telco requirements are the same, there is an ultimate need for customization, robust API connectivity and a flexible analytics service. The telco company buing the solution would also need to connect its CRM and call center solution to the Wi-Fi analytics backend, and have the ability to fulfill several modem / connectivity testing scenarios if/when a customer calls.

Here are 9 questions you should ask your Wi-Fi analytics provider to understand the quality of service you'll receive.


Does it support mesh connectivity?

What is the status of the modem and chipset coverage? Will we get the same level of support for upcoming chipsets?

Can the platform proactively find potential issues?

Are we able to filter down the data based on flexible criteria?

Can we have access to the next quarter/year's roadmap and suggest feature items to be included in the roadmap?

What is the data collection frequency? Can it be done real-time?

Can we connect our call center to the platform via well-defined APIs?

Does it have an agent inside the kernel to make sure we collect all the data we need?

Can the platform run both on cloud (also managed) and on premises, for maximum security and privacy?
QuantWifi's response to those questions exceeds expectations. Running on more than 4.5 million modems, our expertise can answer any Wi-Fi related questions you may have.
Schedule a call with us to see the capabilities of our platform.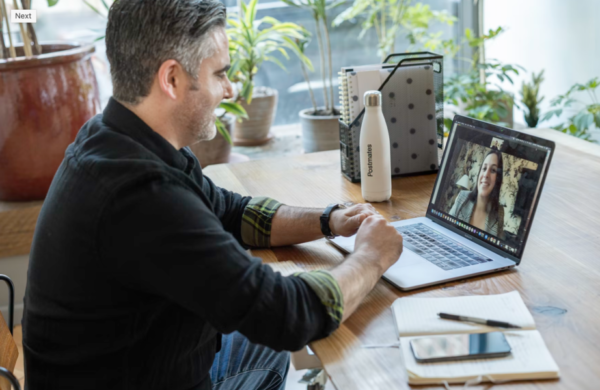 Wi-fi analytics in a modern era One of the biggest causes of customer churn is a low quality of experience brought on by outages and
Read More »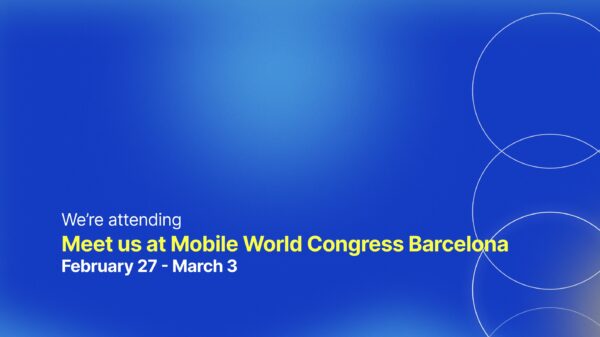 Meet us at Mobile World Congress 2023 in Barcelona Are you planning to attend Mobile World Congress this year?  If so, join our team and
Read More »